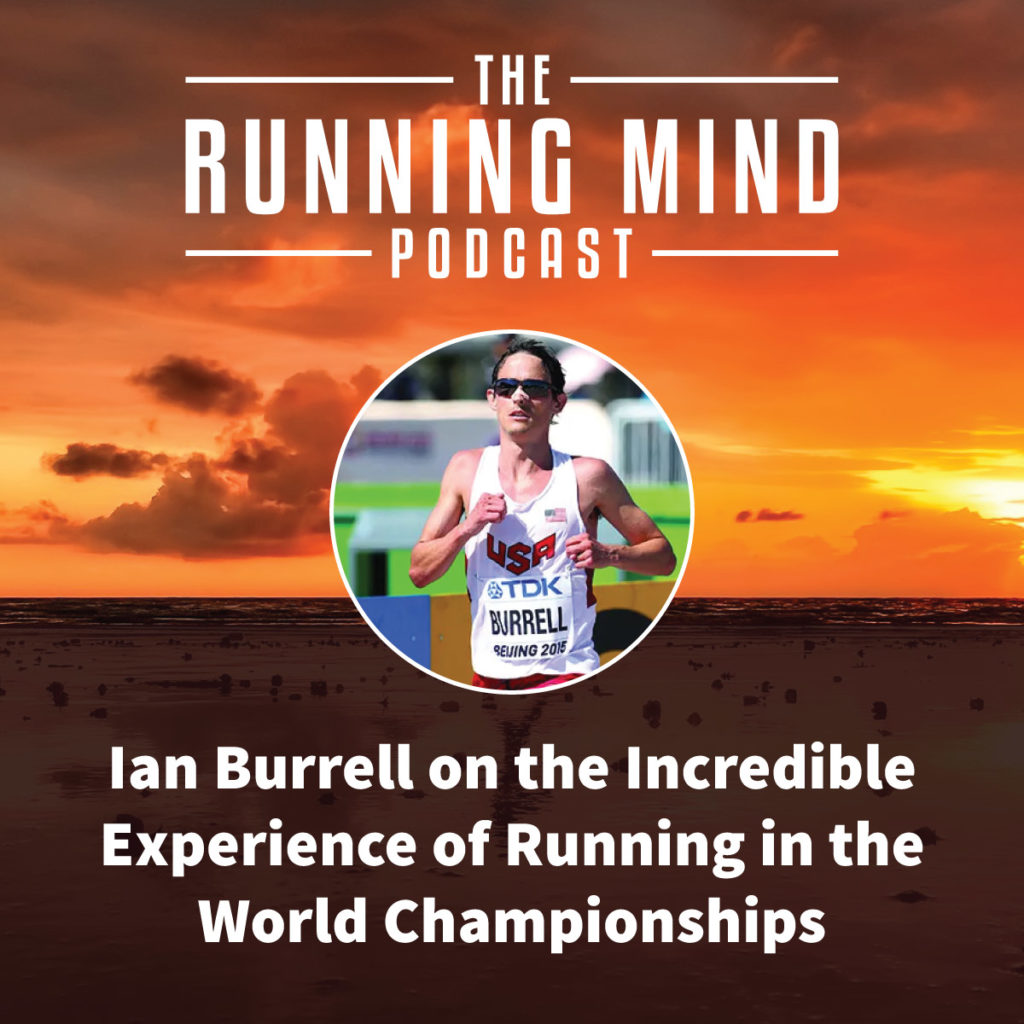 2. Ian Burrell on the Incredible Experience of Running in the World Championships
Ian Burrell is a 2:13 marathoner and in 2015 he finished 25th at the Marathon World Championships in Beijing. It says something about how fierce the competition was if a 2:13 time gets you 25th place!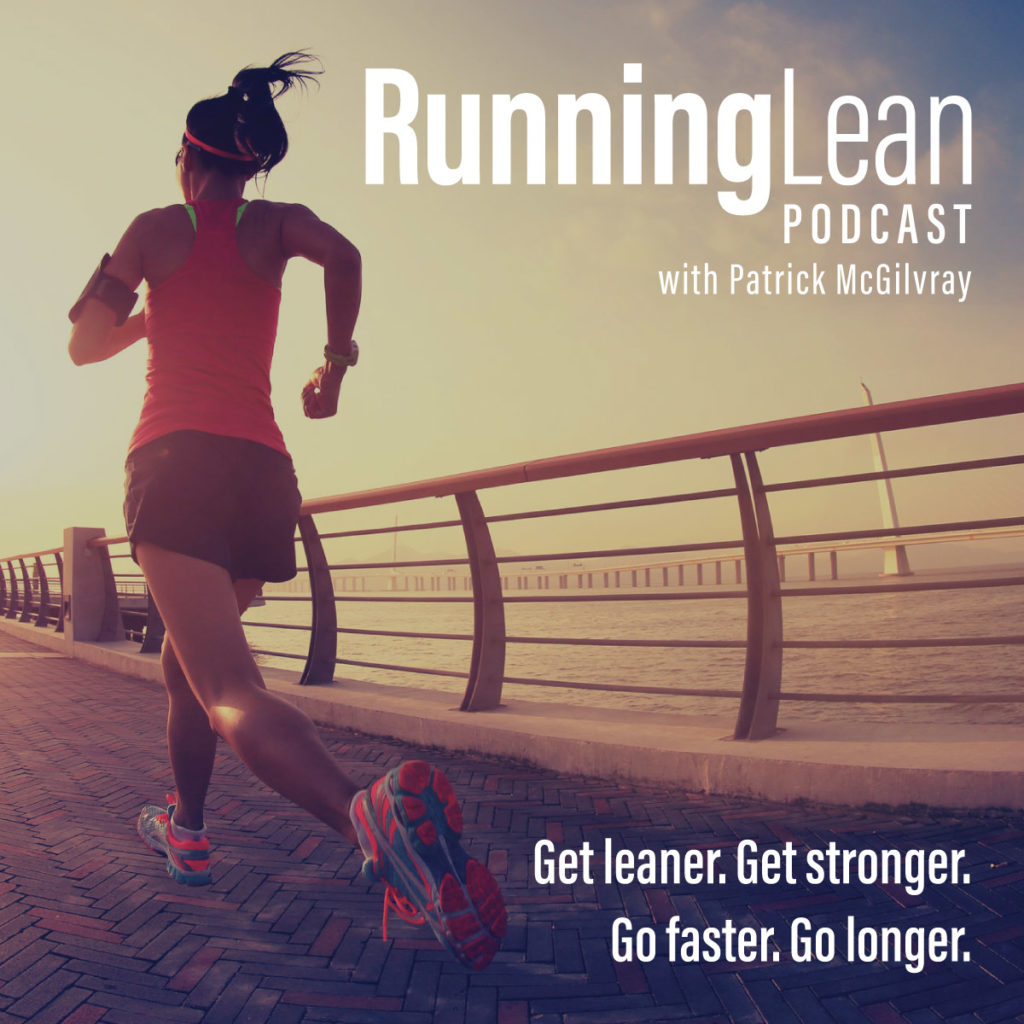 Welcome to the Running Lean Podcast (Trailer)
My name is Patrick McGilvray, I'm your host and The Weight Loss Coach for Runners. I wanted you to get a feel for the Running Lean podcast, so I created a short trailer for the show. In each weekly episode, I focus on a topic around running, nutrition, weight loss, and the mindset you need to accomplish it all. My goal is to help you get leaner and stronger so you can run faster and run longer than you ever thought possible.